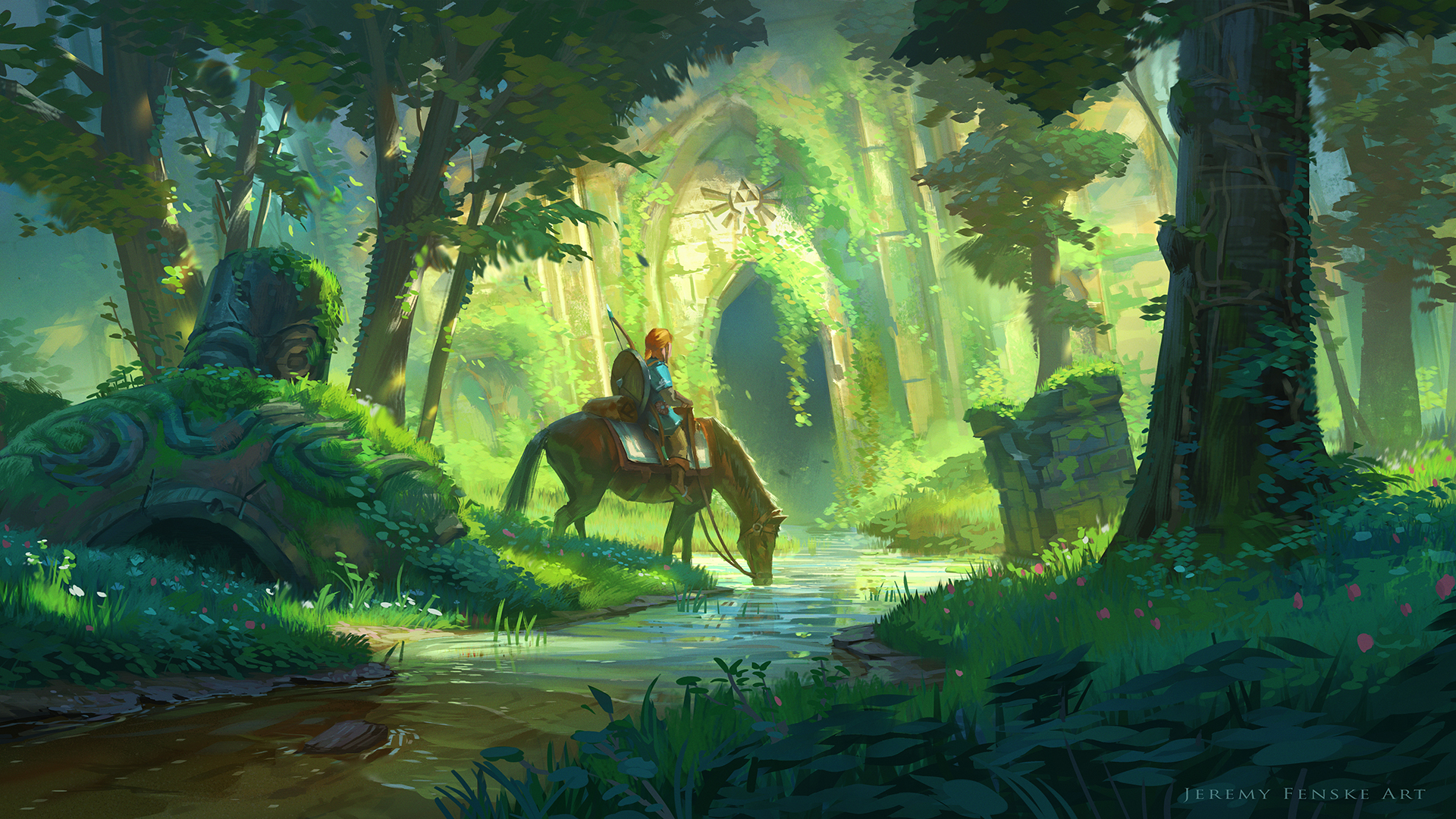 Fantasy RPG Soundtrack Music
A downloadable asset pack
Hi there! Hope you will enjoy my 25 tracks music pack(!
Free for commercial use)
This Pack Contains:
10 - Ambient Tracks
5 - Light Ambient Tracks
5 - Dark Ambient Tracks
5 - Action Tracks
3 - Fx
(100% Copyrigt Free)
I can also make music specially for your game! If you want to work together or have some questions contact me at alkakrab04@gmail.com
ALSO CHECK OUT NEXT CHAPTER OF THIS PACK
https://alkakrab.itch.io/free-25-fantasy-rpg-game-tracks-no-copyright-vol-2
Download
Download
Fantasy RPG Music Pack.zip
711 MB
Install instructions
You can find more packs on my youtube chanel! (youtube/alkakrab)
more info in "READ ME" file
Comments
Log in with itch.io to leave a comment.
1. Great Sound Pack
2. Is there any license? I mean stuff like MIT, CC0, etc.
No, it's completely free to use
License is suposed to protect author from unforseen stuf.

Ex. You can use CC0 or any other public domain license (After reading what it does).


There is page to help with choosing license.
https://creativecommons.org/choose/

CC0 License

Thank you from the botton of my heart, these are exactly what I was looking for!
One of your pieces will be the theme song of my WIP Minetest game, if nothing changes stylistically. If and when the game gets published, I will notify you!
There is a chance I may use more of your pieces in the game:
In case you don't know, minetest is a free game engine and all of the games made with it are free too, so it is not a commercial use. You will be mentioned in the credits, because you're awesome.
The game has tons of biomes and you can visit most of the solar system as well as new alien worlds, and I will use some of your pieces as BGM for some of these locations.
Воу! Отличные работы! Спасибо автору за это!
that is awesome ,i will use it in my game.thank you created it.